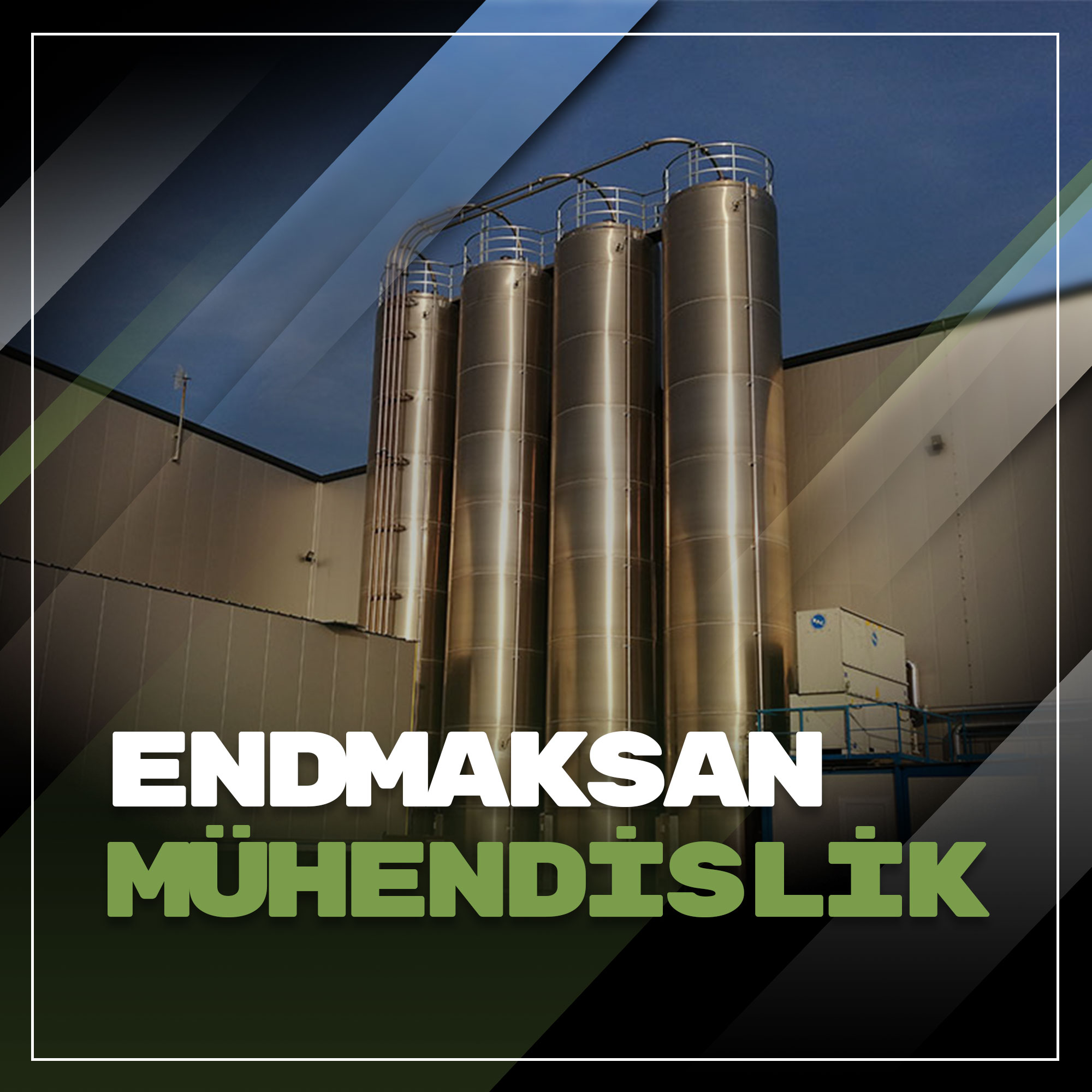 ENDMAKSAN ENGINEERING
Endmaksan Engineering; is in service on a field of 11300 m2 including the closed area that is 6500 m2, in its Gebze and Duzce factories, together with its quality and experience exceeding a quarter century.
Endmaksan Engineering that increases its growth by manufacturing in the national and international standards makes a name with the projects in the fields of Plastic, Chemistry and Food in general.
Endmaksan Engineering conducts all the operations from project to implementation with its expert staff. It has proven its quality with the documents of ISO 9001:2015, ISO 3834-2, EN ISO 14001:2015 and EN ISO 45001:2018.
References